Our Case Results Speak for Themselves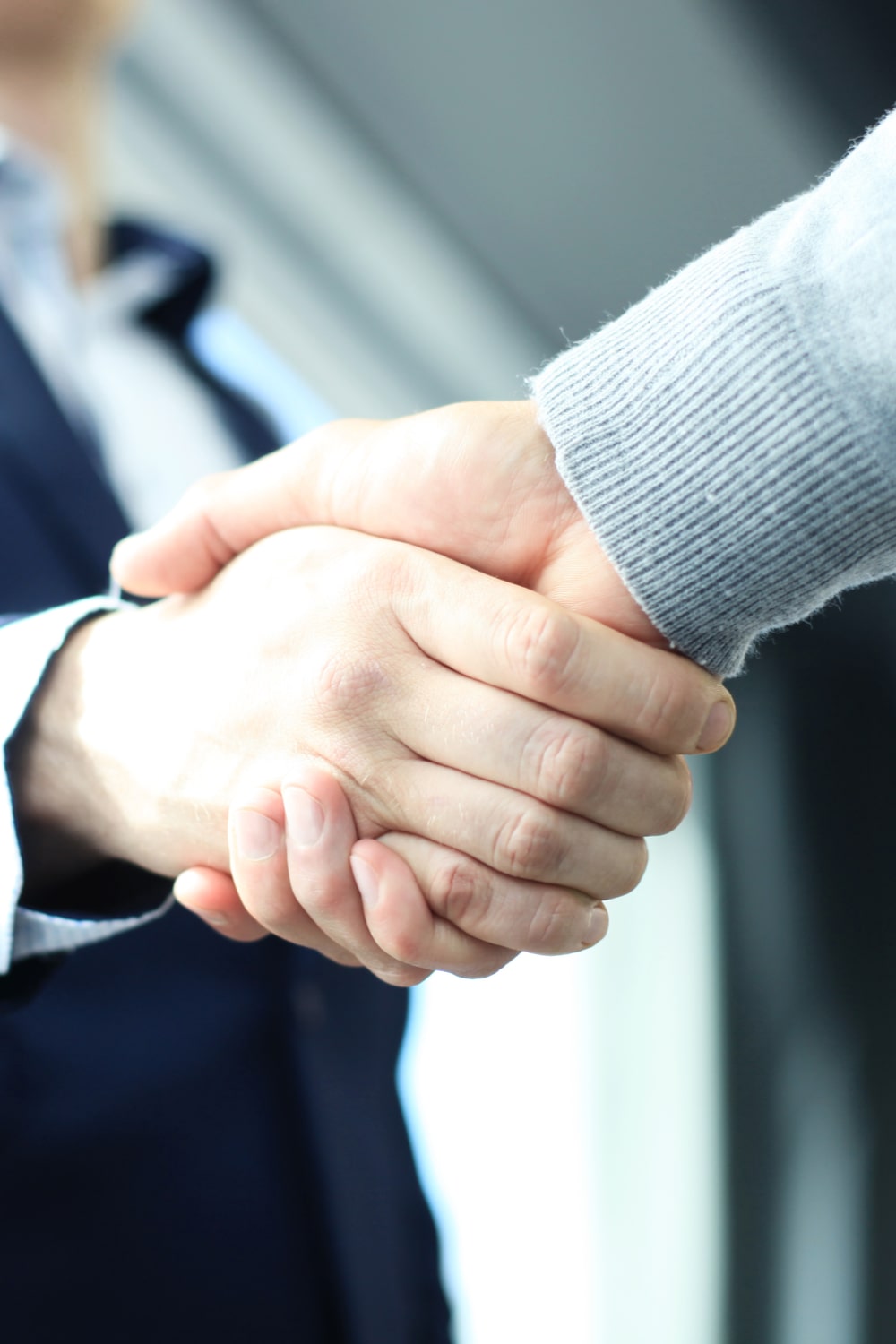 $13,902,000
After admission, a baby's heart monitor showed signs of fetal distress. These signs were ignored by the baby's doctor and no cesarean delivery was offered. The baby was born clinging to life. Upon resuscitation, the baby was discovered to have a devastating brain injury that will keep her quadriplegic for the remainder of her life. The child can think and learn, but she has no use of her arms or legs.
The jury awarded $1,800,000 to the parents and $12,102,000 to the child for her injuries and damages.
$8,900,000
$8,900,000 was awarded against a major health facility for brain injuries to a child during the birthing process.
$10,000,000
A woman having her first child had complications involving the interpretation of the baby's heart rate monitor.
As a result, the child suffered a brain injury resulting in the diagnosis of cerebral palsy.
The family received compensation that, when structured, will provide over $10,000,000 in the child's lifetime; allowing the family to move into a handicap accessible house and provide in home care for the child throughout her life.
$8,250,000
An elderly man underwent a cardiac procedure and developed blood around his heart following the procedure. The complication was not timely diagnosed and the patient ended up with severe brain damage. A jury awarded the patient and his wife $8,250,000.
Recovered for clients in 2020 alone
Fighting for our clients every day
Of injured victims assisted throughout the country
The Top Lawyers In The Country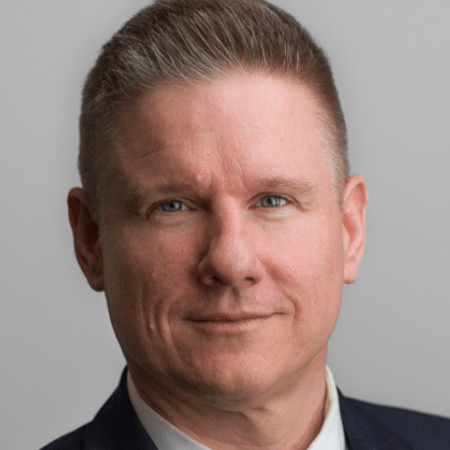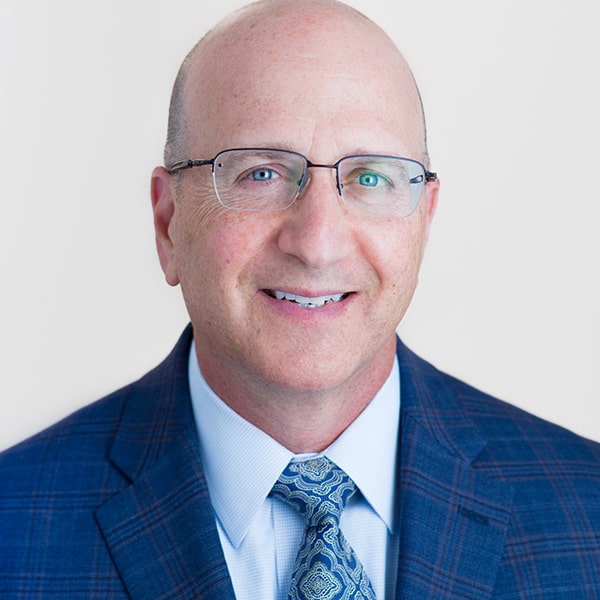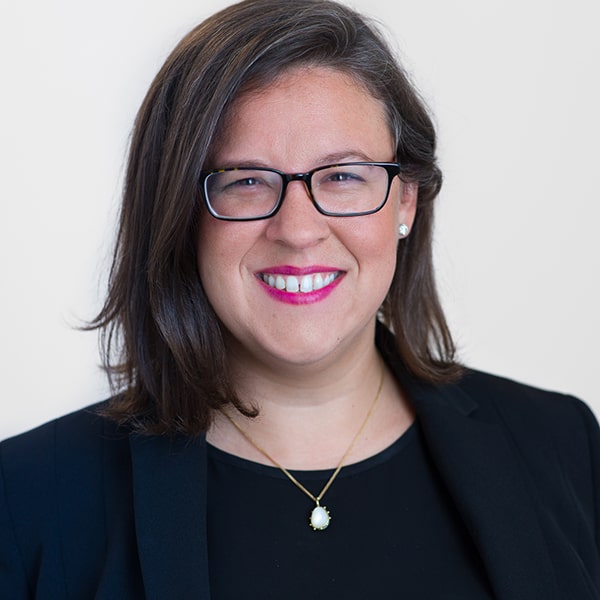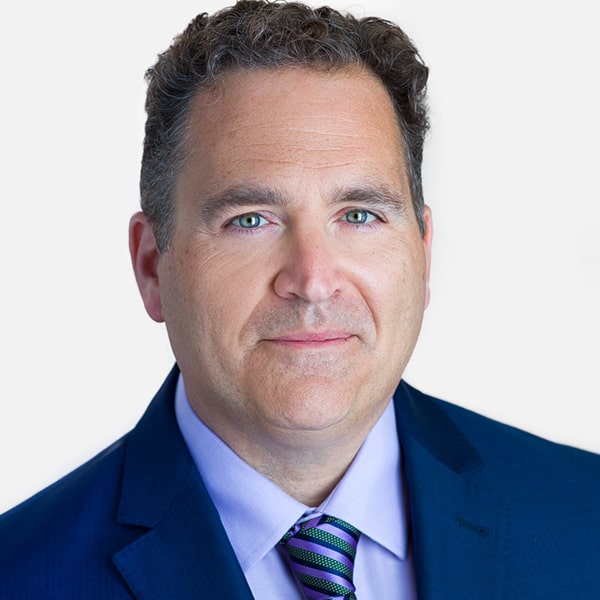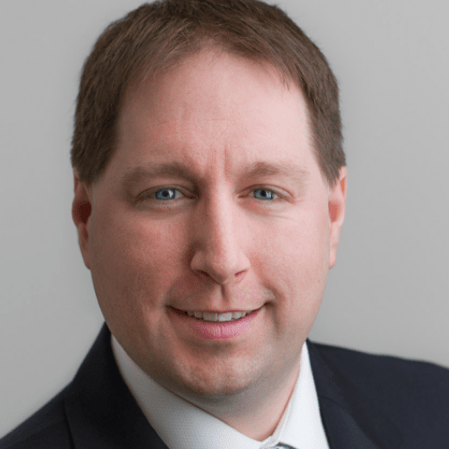 "The team at DLG was great to work with every step of the way. They got me and my family a much larger settlement than we were initially expecting."
"Working with DLG made the process a lot less stressful. Their team made sure to always keep me in the loop and were always on top of my case."
"After getting T-boned by a truck driver, I didn't know what my legal options would be. I had already spent thousands on hospital stays but thankfully the team at DLG was able to ensure that my settlement was far more than my cost of care and that I got care from the best doctors available."









By bringing together top plaintiffs' attorneys in our Chicago, Cleveland, New York, St. Louis, and Washington, DC offices, we strive to obtain justice for our clients across the United States and around the world who have experienced significant financial and/or physical injuries at the hands of powerful defendants. With the sophistication and resources to effectively maneuver the most challenging cases and the decades of courtroom experience to achieve victory, DiCello Levitt Gutzler is committed to winning full recovery for plaintiffs in every case we pursue.